Build teams that are patient-focused and aligned to organizational objectives.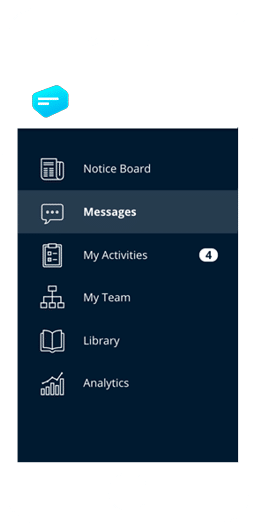 Balancing patient care versus regulations and operations.
Healthcare is an industry unlike any other. Operating multiple facilities with 24/7 teams in a heavily regulated environment requires a platform that balances patient care with the most up-to-date communications, training and more. Healthcare facilities need to find solutions to address staff shortages, high turnover, budget restrictions, new process integrations and real-time communication all while maintaining regulatory compliance.
Need for controlled employee communication channels due to HIPAA
Evolving standards for patient-care, data and systems
Regulatory compliance requirements
Staff shortages and high turnover challenge 24/7 staffing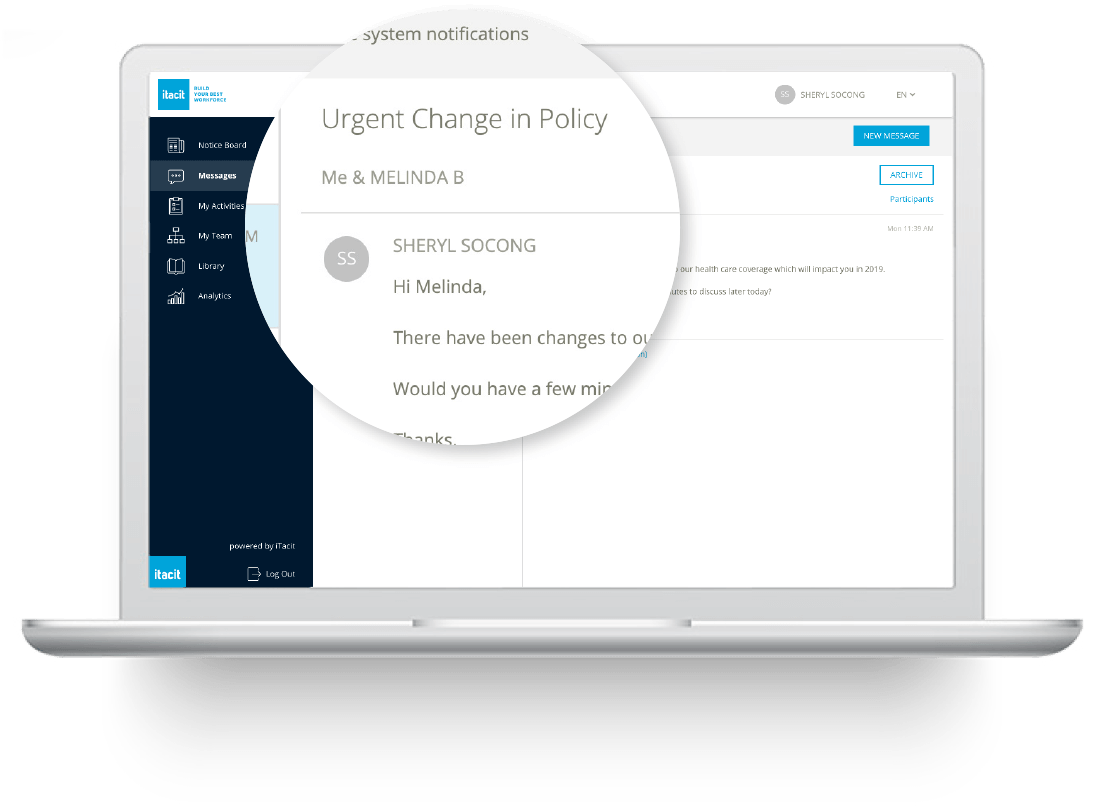 iTacit helps healthcare facility leaders to: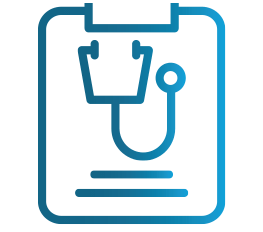 Build a culture of accountability and excellence in patient care

Control employee communication and ensure HIPAA compliance with a suite of communication and training tools that enable full visibility and tracking.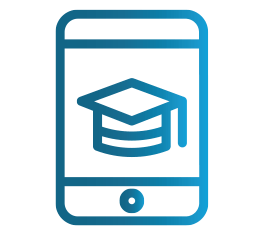 Implement an LMS and automate learning paths for each role

Alert staff and management when training is due (or past due) with a fully functional Learning Management System (LMS) and automated learning path for each role.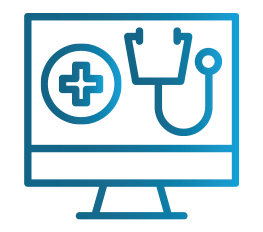 Effectively onboard nursing, clinical and care staff

Establish intake and onboarding workflows for nursing, clinical and care staff, ensuring that standard processes are followed with automation of activities, tasks and approvals.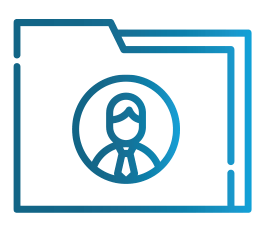 Introduce a career center for internal and external recruiting

Enable flexible, 24/7 staffing with your branded career center, then manage candidates and automate your onboarding process through our recruiting module.

CASE STUDY – HEALTH SERVICES

Northwood conquers training and communication challenges with a robust employee hub.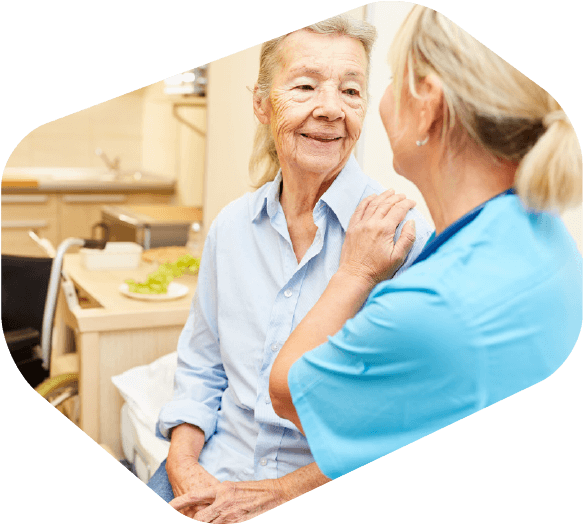 SNAPSHOT
Northwood had a roster of unique employee roles and varying operational requirements that were increasingly difficult to address with paper-based training programs and outdated communication methods.
Managers report improved visibility for training and education activities
Employee hub is used all employees with targeted communications by user role
Long-term care? Learn how to connect resident families

.
Made with

by iTacit