Redefine the public sector for tomorrow's generation.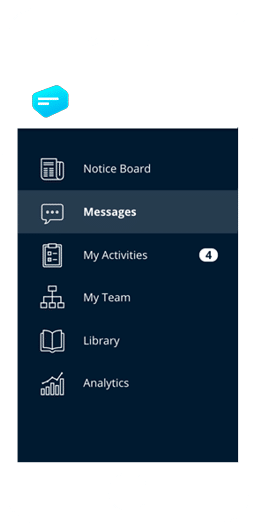 Public sectors must build a culture, while doing more with less.
A generation of baby boomers is retiring and new generations are stepping into their roles. Built on traditional processes and data systems, the public sector needs to redefine their employee experience to build an inclusive and diverse workforce that's reflective of the people they serve. Set against a backdrop of increased public scrutiny, budget cuts through attrition and outdated technology, departments need to connect teams and build a culture of productivity.
Retirements are shifting the workforce dynamic
Public pressure to reduce costs and increase productivity
Cumbersome processes reliant on outdated technology
Growing need for an adaptable, flexible civil service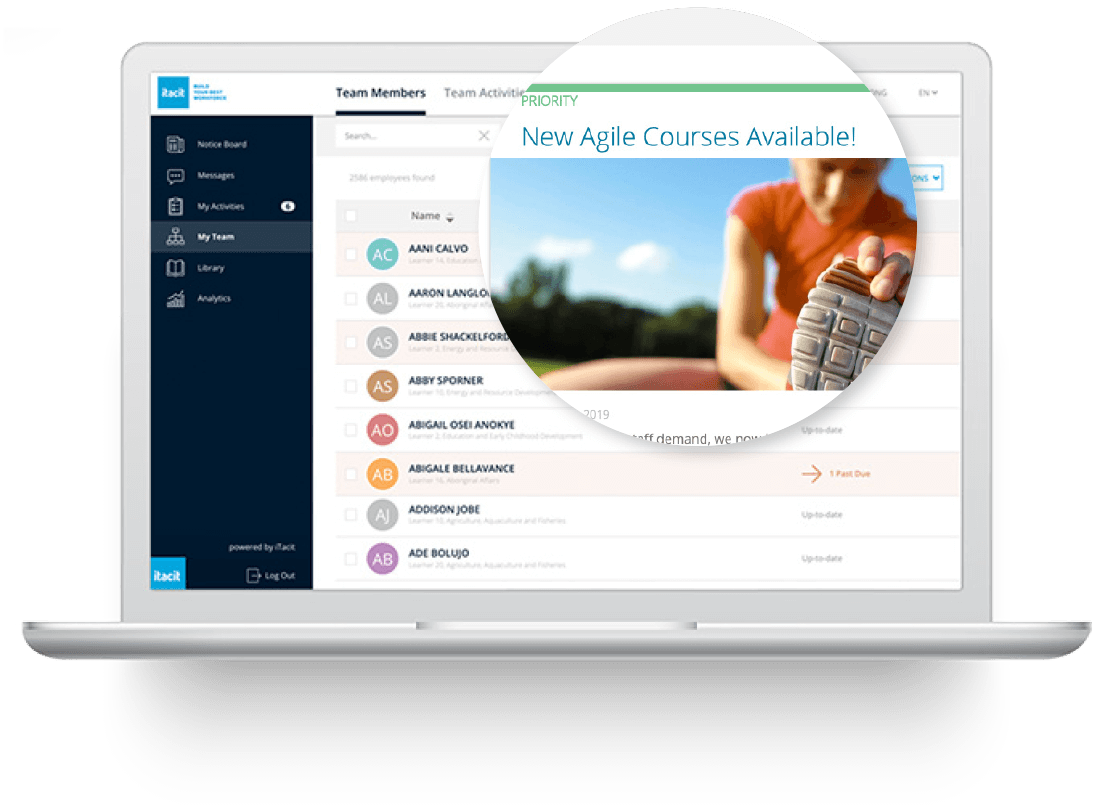 iTacit helps government and public sector leadership teams to: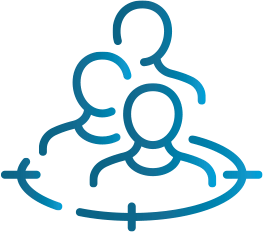 Connect teams and build culture across departments

Build an inclusive and diverse public sector with a common culture that encourages social engagement through a secure, moderated app.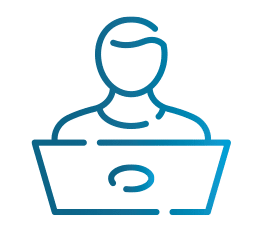 Establish an inter-departmental knowledge and learning center

Create a central knowledge center with role based access. Policies, important documents and media files are searchable, always up-to-date and easy to manage.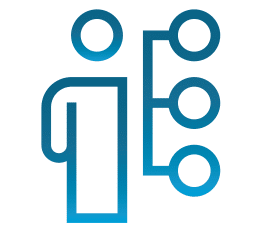 Optimize operational processes to do more with less

Increase productivity by automating and simplifying communications and operational processes, including learning paths and compliance tracking.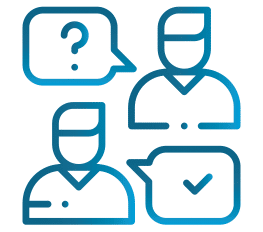 Recruit, onboard and retain high-performing teams

Create a flexible public service with a suite of recruiting tools including a career center to streamline internal and external hiring, onboarding, performance management and retention.

CASE STUDY – HIGHLY-REGULATED ENTERPRISE OPERATION
Training and compliance solution streamlines operations.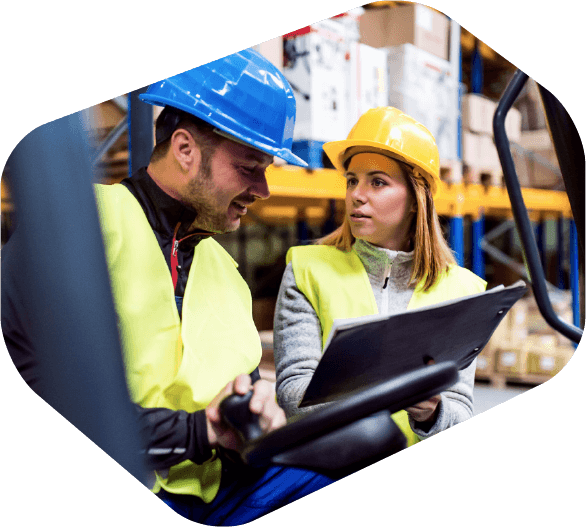 SNAPSHOT
A complex operation with over 5500 employees was faced with increased regulatory protocols and guidelines driven by industry concerns over workplace harassment, confidentiality.
Compliance completions grew from 9,100 in the first year to a record-breaking 115,000
Training and compliance is now an automated process.
A platform that meets the diverse needs of government and the public sector.
Made with

by iTacit