Prepare front-line advisors to deliver your financial solutions with regulatory compliance.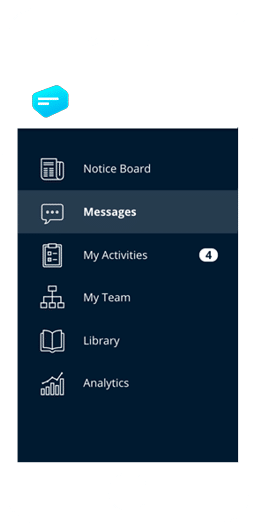 The banking industry is experiencing a transformation.
The banking industry is evolving. Faced with nimble online competition and growing consumer expectations, financial institutions are diversifying their portfolios and customer service channels. Undermining that progress is reliance on complex legacy IT systems that have evolved over decades, high staffing turnover and complex regulations, all of which relate to intensive training requirements.
Growing portfolio of complex financial offerings
Widely varied culture across branches and divisions
Evolving regulatory and compliance requirements
High turnover with specific financial training required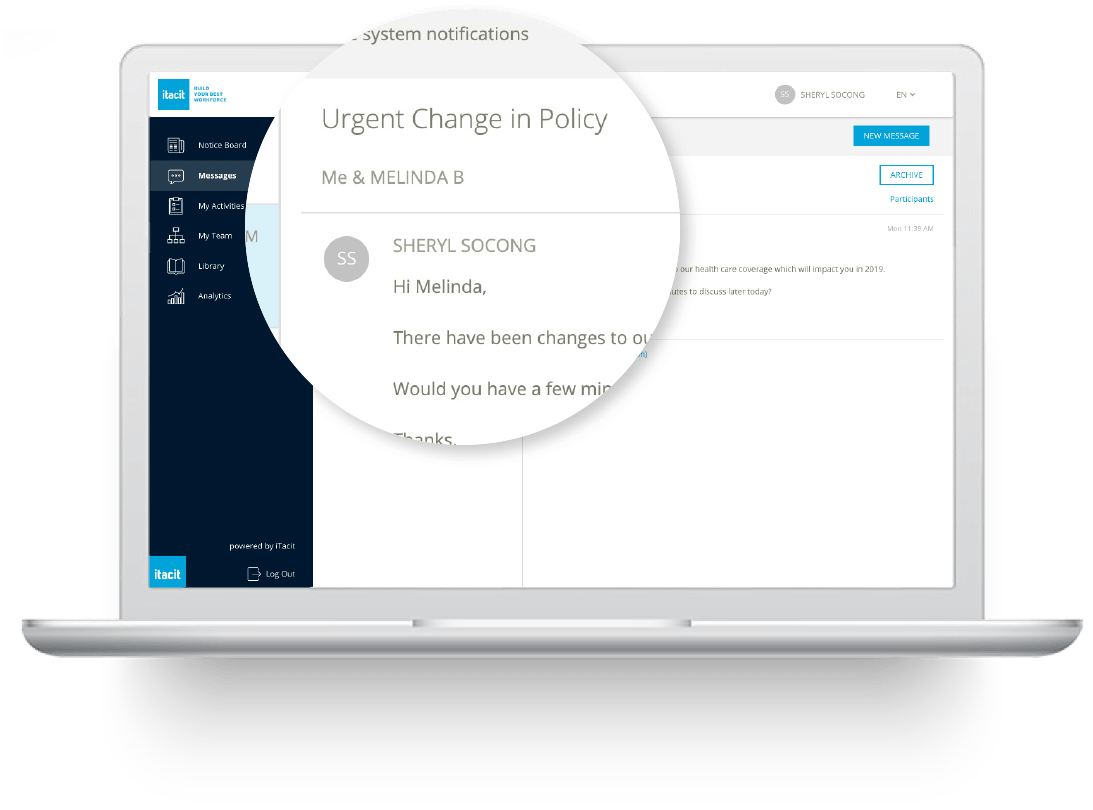 iTacit helps banks and financial institutions to: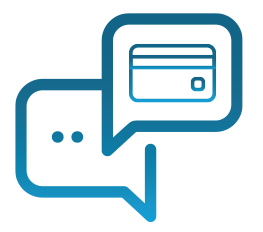 Quickly communicate changes in policy and financial products

Financial institutions have a growing portfolio of complex financial offerings and ever-changing policies. Build a central knowledge base and target communication by role, team or location.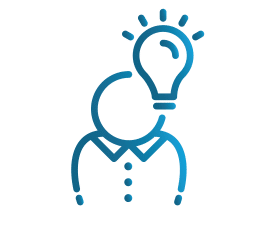 Build corporate culture across branches and divisions

Unite various branches and divisions while promoting a common corporate culture and social interaction all within your own secure, branded app.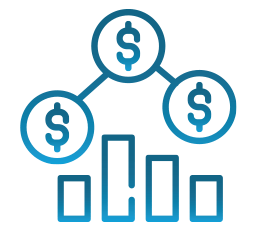 Optimize regulatory processes and compliance tracking

Stay on top of evolving regulatory and compliance requirements with team and compliance tracking as well as automated learning paths for advisors.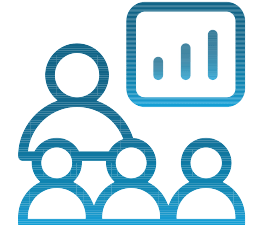 Enable cross-branch staffing flexibility and automate training

Enable flexible staffing and continued learning with a fully functional Learning Management System (LMS) and automated learning paths.

CASE STUDY – HIGHLY-REGULATED ENTERPRISE OPERATION
Training and compliance solution streamlines operations.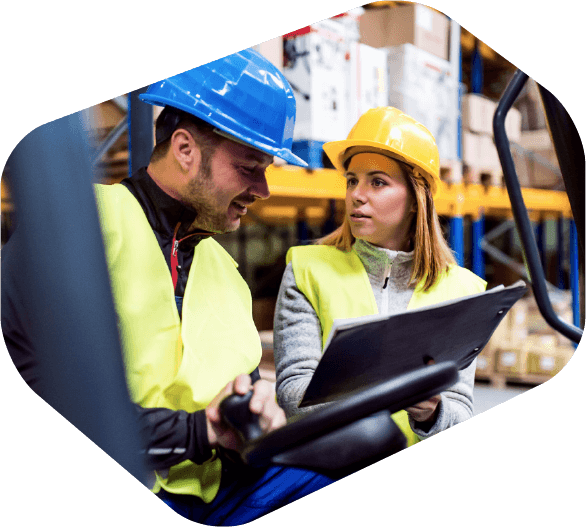 SNAPSHOT
A complex operation with over 5500 employees was faced with increased regulatory protocols and guidelines driven by industry concerns over workplace harassment, confidentiality.
Compliance completions grew from 9,100 in the first year to a record-breaking 115,000
Training and compliance is now an automated process.
A platform that meets the enterprise-grade needs of banks and financial institutions.
Made with

by iTacit